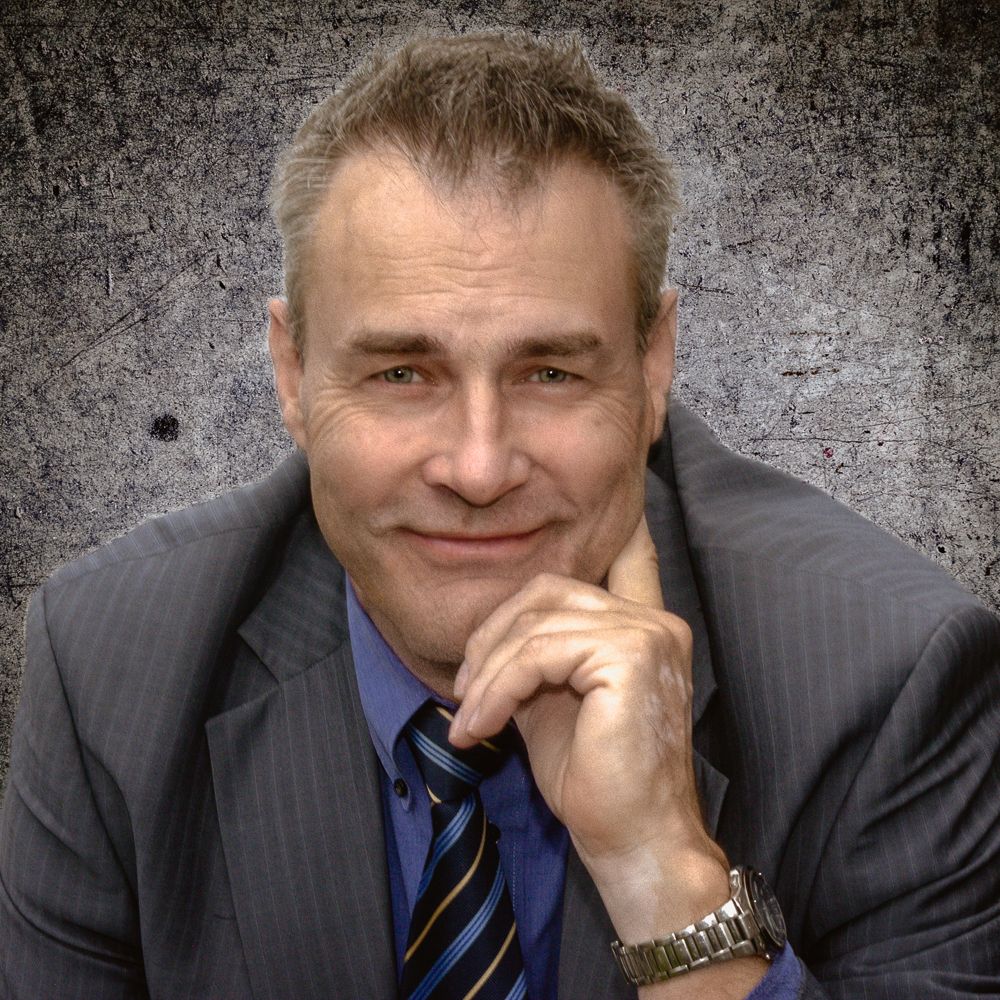 Behind the CBD product series youcann stands the DMB-Diagnostics GmbH. We are a company specialized in medical diagnostics for the optimized care of oncological patients. We have been working for some time, along with a working group of Charité – University Medicine, CBD and its positive characteristics.
Our success is based on respect, responsibility, performance and transparency. These values are the basis of our daily work in dealing with our customers, business partners and colleagues.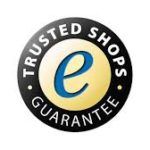 Actually, no point that should not be mentioned, but in these days and age …
Therefore, we were able to win Trusted Shops (TM) as one of our partners.
youcann – creates trust
Quality is our top priority. It starts with the selection of producers who can deliver only the best quality through internal and external quality and safety measures.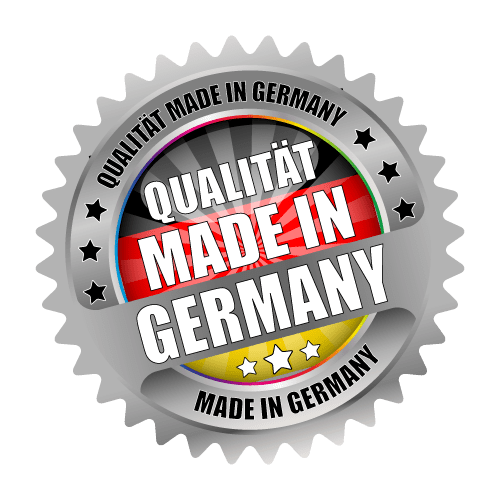 To always meet the wishes and needs of our customers.
youcann – THE brand among the CBD products in Europe
Finally, but the basis of all our actions:
Many only talk about the environment, we do something. Therefore, we are proud of our independent environmental seal.